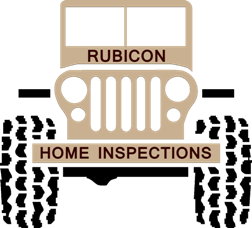 Years of inspection knowledge and management experience gives you peace of mind during any real estate transaction. Rubicon Home Inspections gives you the benefit of our professionalism and experience and a detailed report that meets or exceeds the state standards. We always encourage your presence during the inspection so we can familiarize you with the home and explain systems and deficiencies to you as we inspect.
What we offer
Over 10 years of experience in home inspections. Our owner currently has a degree in Electrical and Mechanical Engineering

We always follow state and nationally accepted Standards of Practice

We work exclusively for the customer

Rubicon Home Inspections works with integrity, which includes abiding by a strict code of ethics, ensuring quality service and protection for you
The Inspection Process
Buying a home  will probably be the most stressful thing you ever do.  Let Rubicon Home Inspections provide you with piece of mind that your investment will be sound. Our final report  is easy to understand. You will be able to clearly see and understand the overall conditions of the home you are about to purchase. 
Benefits of a Home Inspection
We will deliver a Detailed Inspection Report within 24 hours
We will expose deficiencies to give you the Complete Picture
We will Identify Possible Major Expenditures so You Can Budget
We Identify Potential Safety Hazards
We will Review and Explain as We Inspect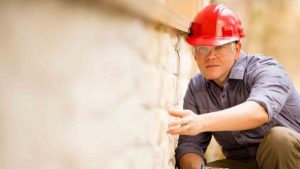 Whether buying a new or existing home, buyers want to know that a home is safe, structurally and mechanically sound, and free of health risks. Rubicon Home Inspections home inspector's visual evaluation provides a solid foundation of knowledge about a home, its components and systems. In addition to reporting any deficiencies or potential failures, we will explain maintenance tips and other information to help protect a home buyer's investment.
A home inspection is a visual process where all of the items typically used within a home are tested and/or operated to verify proper operation or installation. Doors and windows are opened and closed, roofing materials inspected, air-conditioning and heating systems operated. We take the time to fill the sinks and tub(s), run the shower(s), and flush the toilets. All the while making notes on the condition and operation of the components tested. Upon completion a detailed inspection report will be distributed to you.